Vietnam, EFTA poised to finalize FTA later this year
The nation's Free Trade Agreement (FTA) with the European Free Trade Association (EFTA) is likely to be completed later this year to coincide with the country celebrating the 50th anniversary of diplomatic relations with Switzerland.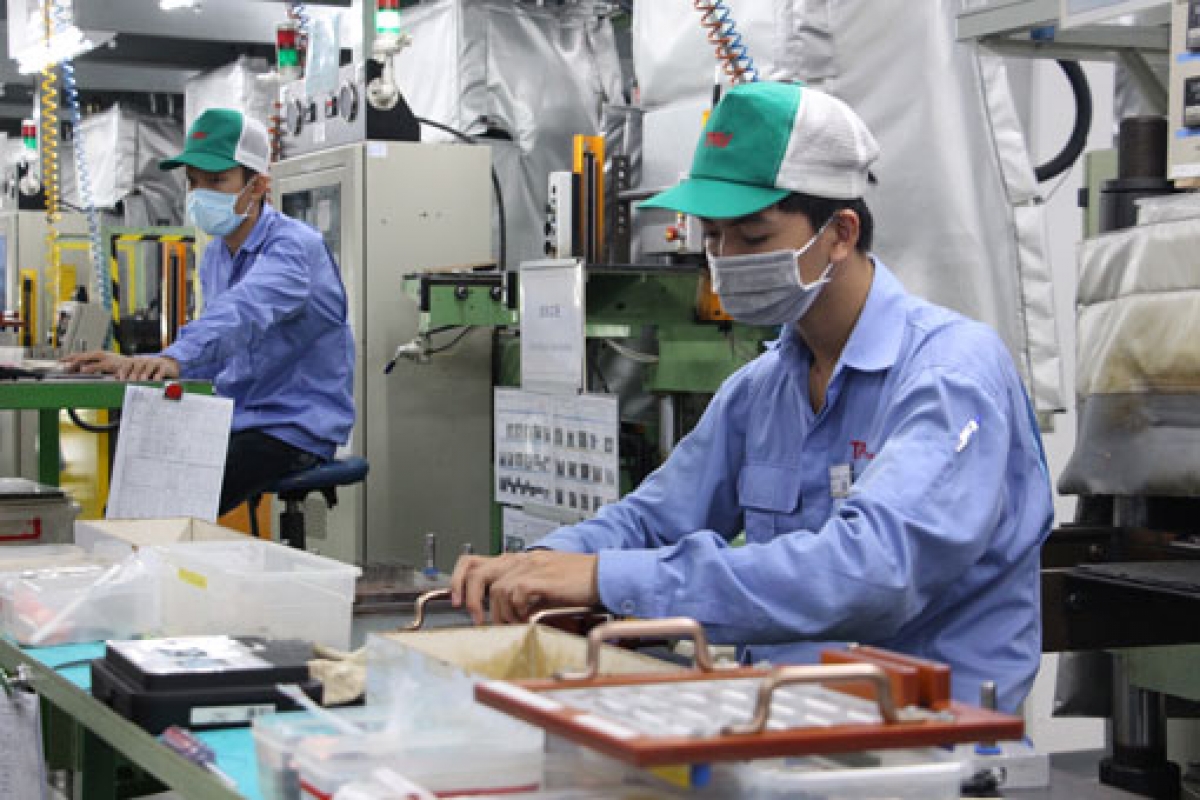 This information was released by Vietnamese Ambassador to Switzerland Le Linh Lan during the "Webinar Market Focus Vietnam" event on March 2 which was jointly held by the Vietnamese Embassy in Switzerland, the Geneva Chamber of Commerce, Industry and Services, and the Switzerland-Vietnam Business Group (SVBG).
Since 2012, Vietnam and the EFTA have been in the process of officially conducting negotiations for FTAs, although negotiations have encountered various difficulties, mainly relating to intellectual property rights and public finance.
The Vietnamese Ambassador stated that both sides are currently striving to speed up the FTA negotiation process in an effort to finalise the signing of the FTA this year. Once implemented, the deal is expected to offer numerous advantages for Swiss investors that are keen to do business in the country.
In line with this, foreign investors are likely to benefit from 15 FTAs signed by the nation, including the EU – Vietnam Free Trade Agreement (EVFTA) and the Regional Comprehensive Economic Partnership (RECP).
Furthermore, Switzerland represents an important trading partner and is the sixth largest European investor in the country with total investment capital of roughly US$2.058 billion, the majority of which is focused on the processing, manufacturing, and electricity sectors.
At present, approximately 100 major Swiss enterprises and groups are operating domestically, including Nestlé, Novatis, Roche, Holcim, and ABB.
According to experts, following the initial wave of large Swiss corporations pouring investment capital into Vietnam, more small and medium enterprises (SMEs) operating in the fields of service, manufacturing, and technology are anticipated to invest in the Southeast Asian nation in the time ahead.
VOV

Truong Dinh Hoe, secretary general of the Vietnam Association of Seafood Exporters and Producers (VASEP), said the EVFTA, which took effect last August, has opened up opportunities for shrimp exporters.  

List of FTAs joined by Vietnam as of December 2020 in which Vietnam has joined cover most continents. They comprise nearly 60 economies which altogether make up ~90% global GDP.