Rural groceries change business strategy as they compete with foreign supermarkets
Thanh Ngoc, the owner of a grocery store, was seen comparing the prices of thousands of products with a smartphone.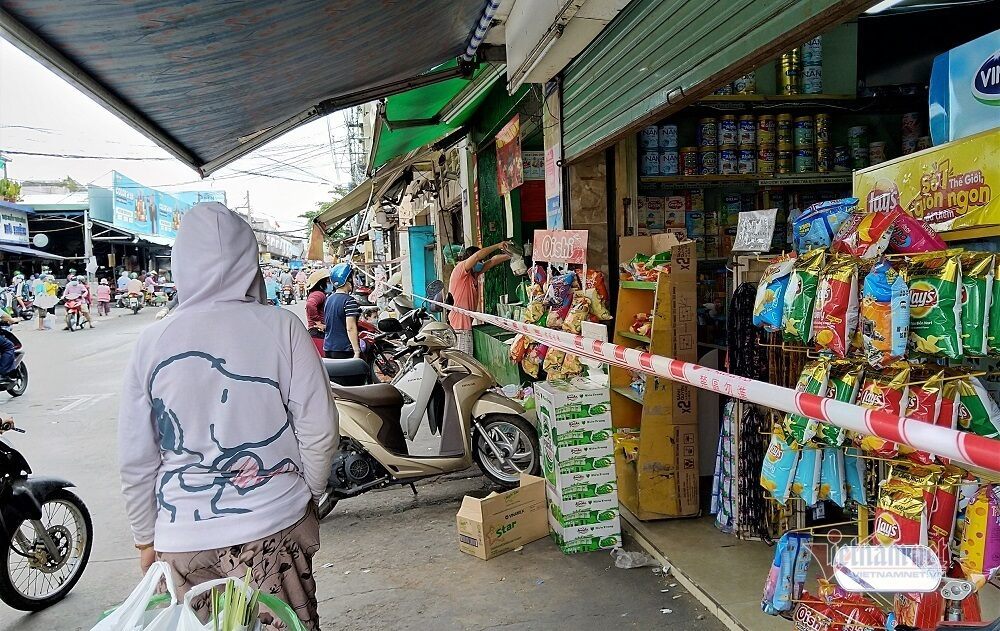 Just after a touch on the screen, a truck carrying goods worth tens of millions of dong arrived after some minutes.
Ngoc has been running a grocery in Bien Hoa City of Dong Nai province for many years. Previously, she met wholesalers every weekend to buy goods but now stays at home and places orders. All the products she needs, from toothpaste to shampoo to drinks, are delivered to the door.
"Now I can manage a shopping list with hundreds of items worth tens of millions of dong. I can analyze the purchases of local people in different periods to determine how many products I need for retail and adjust business plans," she said.
The other two grocery stores in the same area have also been digitized. The digitization allows them to get hundreds of products from suppliers in one order within a day.
The tendency of going online is growing throughout the country. Traditional grocery stores are becoming one of the two B's in B2B (Business to Business) in the distribution chain.
Nguyen Minh Hanh from Telio Vietnam, an e-commerce platform with retail agents in 26 cities and provinces, said the online trend will continue. The flow of people leaving large cities for hometowns after the pandemic is expected to increase goods consumption in rural areas and provinces with smaller populations.
Vo Duy Phu from VinShop said the strong development of technological platforms plus the pandemic have accelerated digitization in the retail industry.
For many of the 80,000 grocery owners, this is the first time they are using smartphones to make transactions, thus creating a revolution in the retail industry.
Online groceries are becoming common in every neighborhood as they benefit both sellers and buyers.
A representative from VinShop said with the support of technology, goods can circulate faster from manufacturers to consumers, and the problems of traditional retail can be settled with digital technology.
"One-touch purchases can help restrict contact during the pandemic. You can stay at home and compare the prices of thousands of products. Goods are delivered door to door. These are the values that digitization brings," Phu said.
A Nielsen's report showed that Vietnam has more than 1.4 million grocery stores and 9,000 traditional markets. 
Tran Chung

Food and grocery retailers are doing particularly well during the pandemic, or at least they are on paper, according to recent reports from securities traders and financial analysts. 

Many HCM City businesses, even small traders in traditional markets who are not usually thought to be tech-savvy, have been focusing on selling online and networking to survive, or even thriving, amidst the ongoing COVID-19 pandemic.