List of luxury fruits available in Vietnam

Here are some of the luxury fruits which can be purchased in Vietnam, albeit at high prices.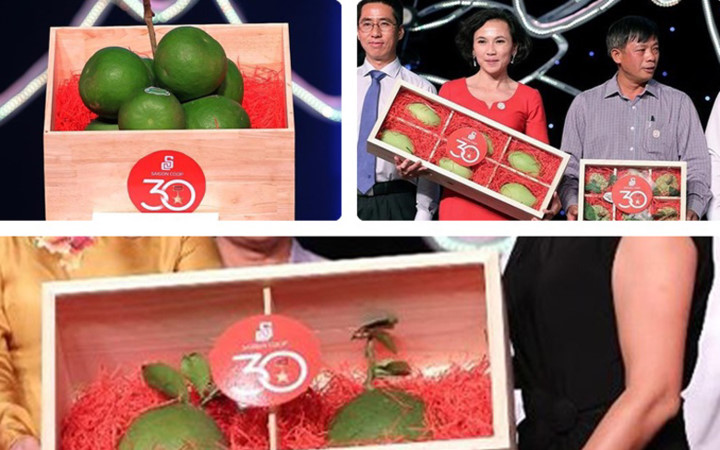 Several domestic fruits are auctioned off at high prices, including the green grapefruit, Chi Lang custard apples, sweet mangos, Hung Yen logans, and dragon fruit.
Two green grapefruits fetch a price of VND120 million at auction.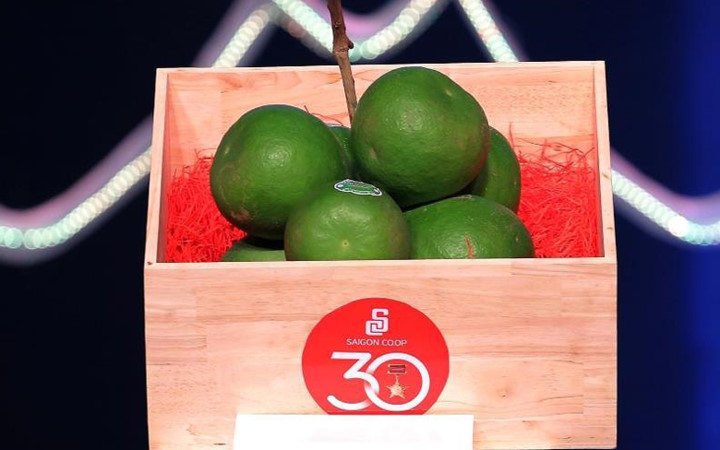 A cluster of grapefruits are auctioned off at a price of VND130 million.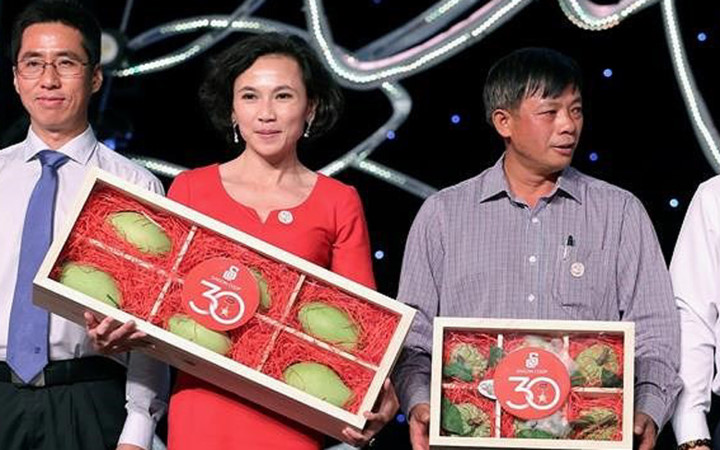 Six sweet mangos are sold for VND100 million while six custard apples were also auctioned off at the same price.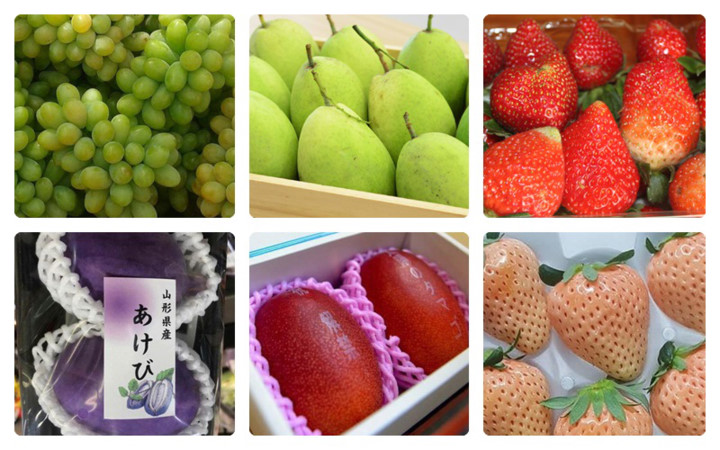 Generally, Vietnamese fruits have cheap prices, such as Ninh Thuan grapes, Hoa Loc sweet mangos, and Dat Lat strawberries. However, despite their high prices, local consumers favour imported fruits over domestic ones.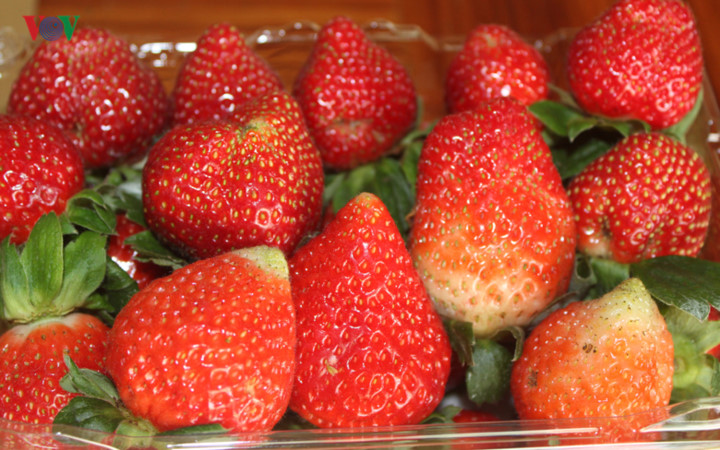 Dat Lat strawberries cost between VND150,000 and VND200,000 per kg.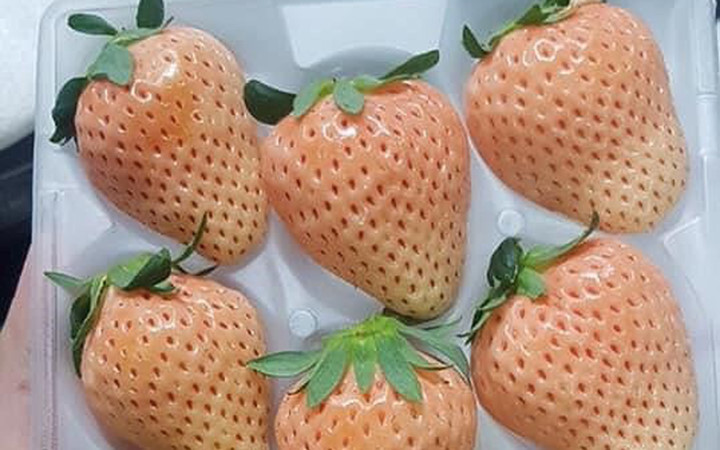 In contrast, Japanese white strawberries can fetch a price of nearly VND2 million per kg.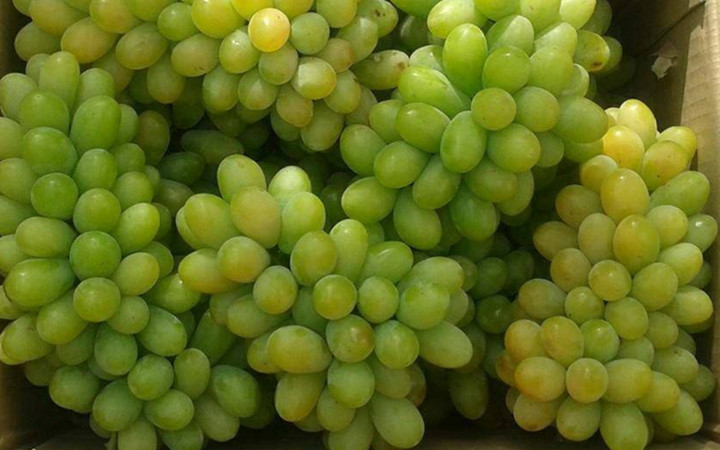 Ninh Thuan grapes are on offer at a cheap price of tens of thousands of VND per kg.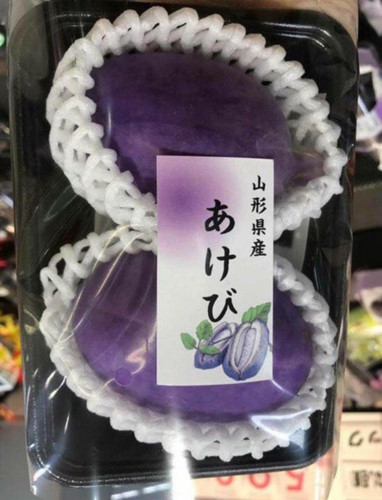 A Japanese purple grape can fetch up to VND300,000.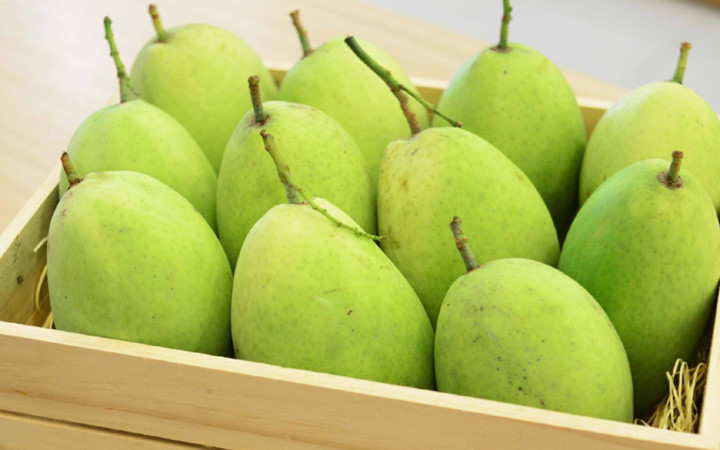 Hoa Loc sweet mangos sell for VND100,000 per kg.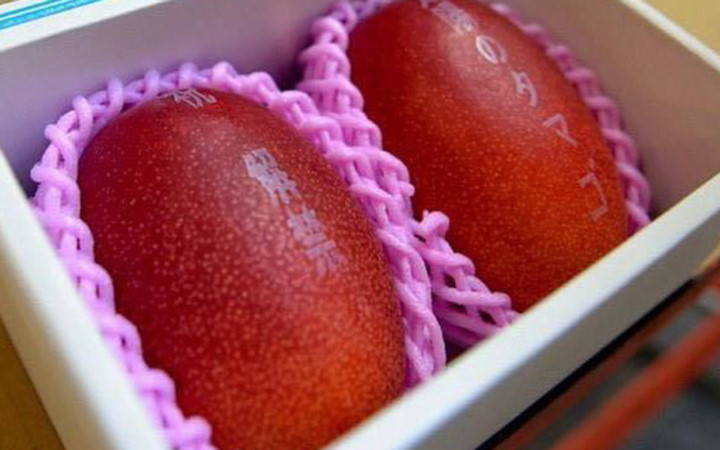 In contrast, a Japanese red mango is sold for VND2.5 million.
VOV/HCMC Law newspaper/cafebiz/ Vietnamnet