How should Vietnam regulate cryptocurrencies?

Experts believe that cryptocurrency is a growing international trend which Vietnam cannot resist.
On June 18, Facebook stated it will launch Libra, a cryptocurrency, in the first half of 2020, allowing billions of users of the social network to make online financial transactions.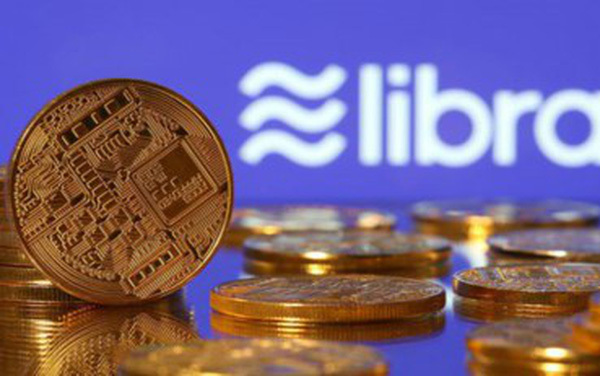 How should Vietnam respond to the news that there will be a big community of Libra users? Will Libra be used in transactions in Vietnam?
In a report released earlier this month, Can Van Luc and authors at the BIDV (Bank of Investment and Development of Vietnam) Training and Research Institute said they would not prohibit cryptocurrency, because the trend is irreversible. Vietnam should think about how to control the currencies, they said.
How should Vietnam respond to the news that there will be a big community of Libra users? Will Libra be used in transactions in Vietnam?
Libra is described as 'global financial and monetary infrastructure' created from blockchain. It is believed to have lower fluctuations and higher safety than other cryptocurrencies such as bitcoin and Etherum.
According to the Libra White Paper, this project aims to create a more comprehensive financial system, with the initial aim of addressing the needs of individuals (believed to be poorer but having to pay more for financial services, and about 1.7 billion adults globally who cannot access traditional banking services, as well as those who are and will be using Facebook), and some small and micro businesses advertising on Facebook.
This means that the community of Libra users may comprise 2 billion people.
The value of Libra is ensured by real assets such as certificates of deposits, bonds or government bills, held in the Libra Stockpile, to build trust in the Libra's internal value.
This makes Libra different from other cryptocurrencies which do not have internal value. Its value fluctuates in accordance with users' expectations.
Libra has been facing strong opposition from legislators and politicians who warn that Facebook may become a shadow bank and become a place for money laundering.
Luc and his co-workers believe that crytocurrency will continue. Meanwhile, blockchain technology, with outstanding advantages, will be applied in many different fields, including the banking and finance sector.
Instead if prohibiting the currencies, it would be better to put them under control. The State Bank (SBV), Ministry of Finance (MOF) and relevant ministries need to set a legal framework for Vietnamese institutions and individuals to exploit blockchain technology.
Institutions and individuals providing services related to cryptocurrencies need to be licensed if meeting certain standards.
Linh Ha

Vietnam's local currency (LCY) bond market reached a size of VND1,193 trillion (US$51 billion) at the end of March, up a marginal 0.7% quarter-on-quarter, a reversal from the 5% quarter-on-quarter contraction in the last quarter of 2018.