E-commerce platforms help "rescue" agricultural products
E-commerce platforms are effective tools that can help farmers reduce losses when there is an oversupply of produce and sales are slow.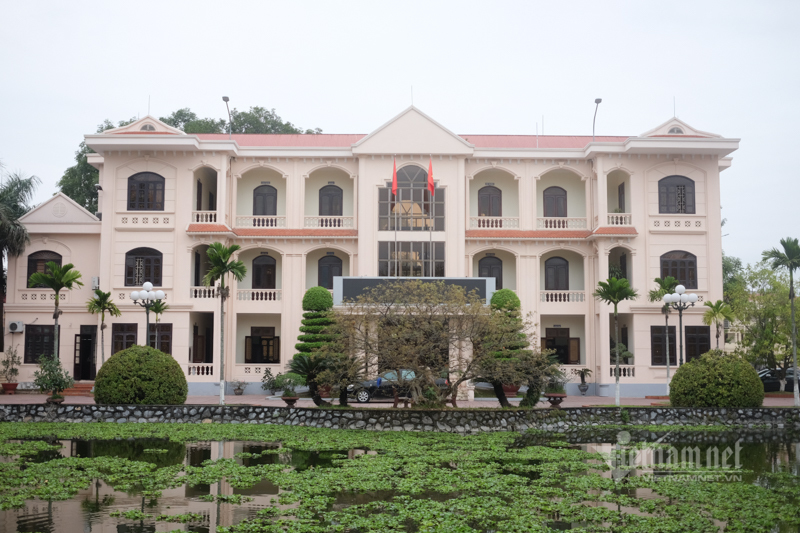 In Gia Loc district in Hai Duong province on March 2, the roads were very quiet even though in a few hours the social isolation order would expire (at 0:00 on March 3).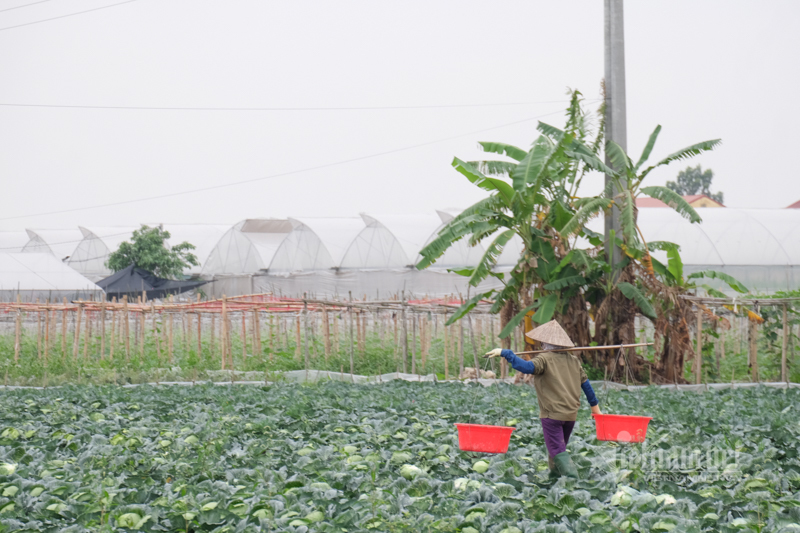 Somewhere in the fields were farmers who were still doing their daily work. For them, their fields must be taken care of every day.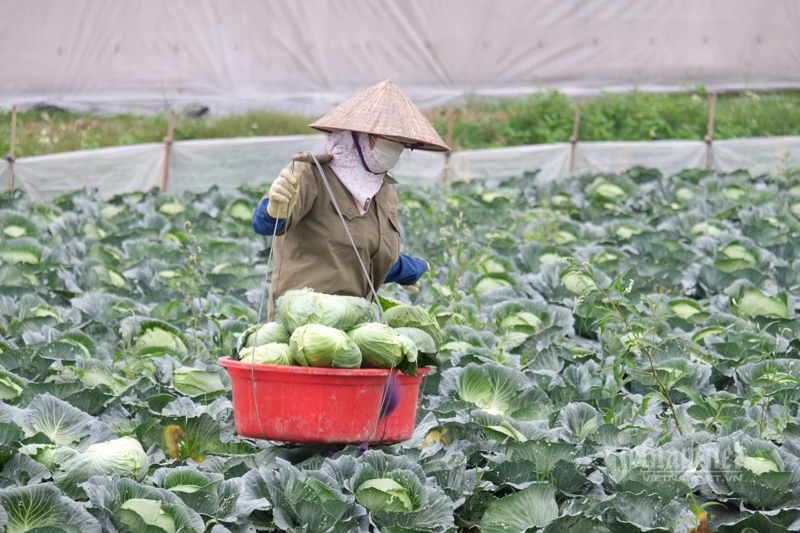 With more than 93,000 hectares of agricultural land, accounting for 56.5% of the total area, Hai Duong is among provinces with a large agricultural production area. Its main agricultural products are vegetables, fruits, livestock and poultry.
Before the pandemic, the biggest difficulty for local farmers was the connection between producers and consumers. During the pandemic, because of the blockade and restriction of means of travel, the difficulties multiplied.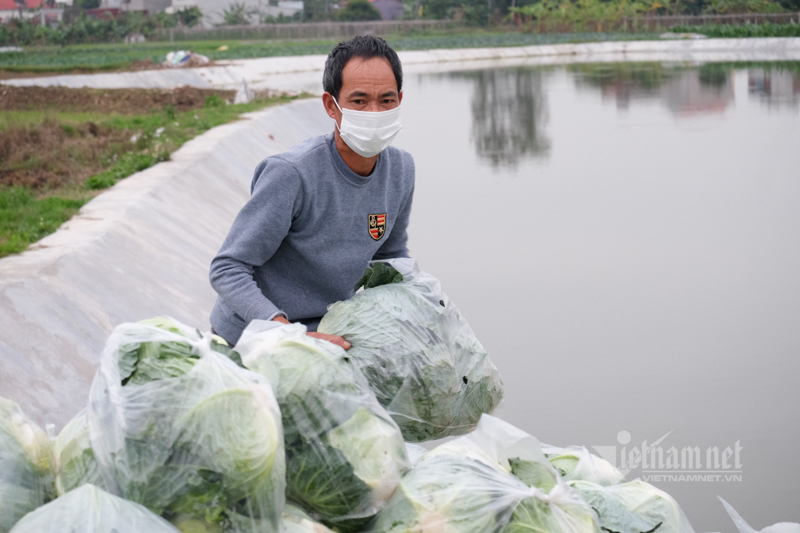 Born into a family with a farming tradition, like many previous generations, the life of Mr. Do Van Chung (a resident of Quang Bi village, Pham Tran commune, Gia Loc district, Hai Duong) has been associated with the field.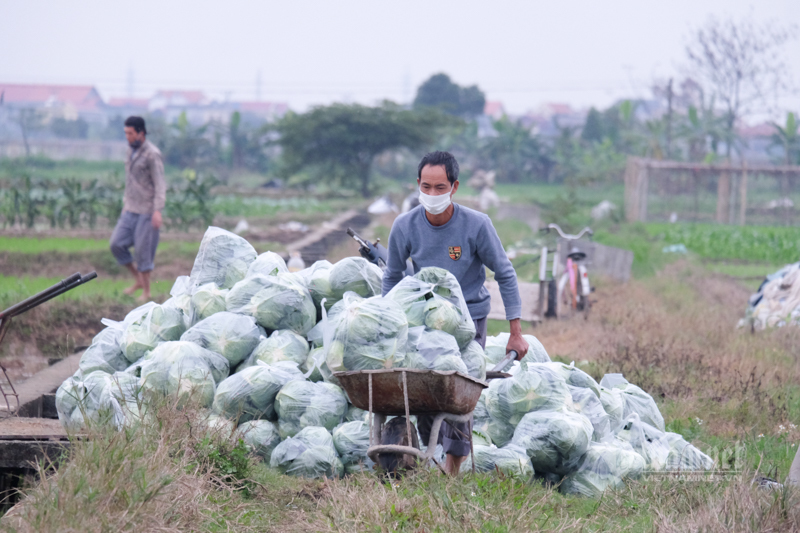 Chung's family grows vegetables such as kohlrabi, cabbage, cauliflower, gourd, squash, melon and others, with an average output of about 2 tons per acre and yield VND7-8 million ($300-400) per acre each year.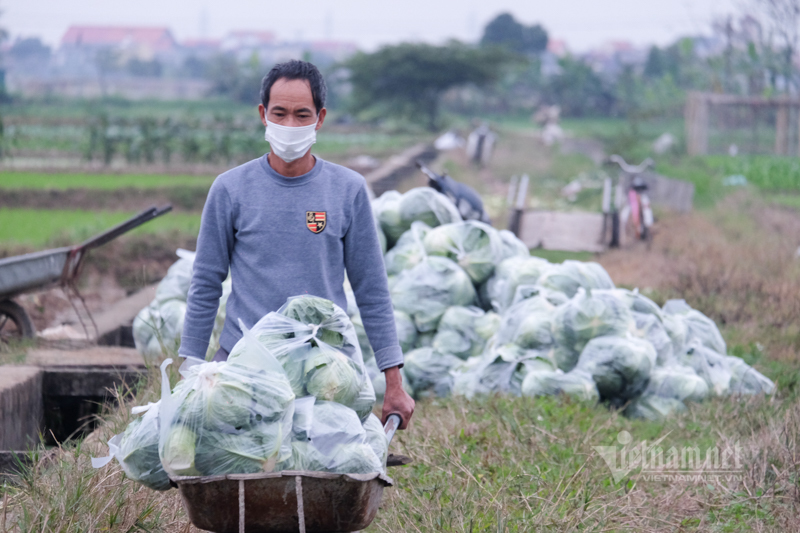 As Hai Duong was under isolation, the transport of farm produce from Hai Duong to other provinces was affected. Earning his living by cultivating vegetables for many years, Chung complained that he has never faced such difficulties. In previous years, he harvested 4 tons of cabbage and earned VND14-16 million from two sao (1 sao = 360m2) of cultivation area. But he cannot find buyers and is not sure if he can earn VND2 million from each sao.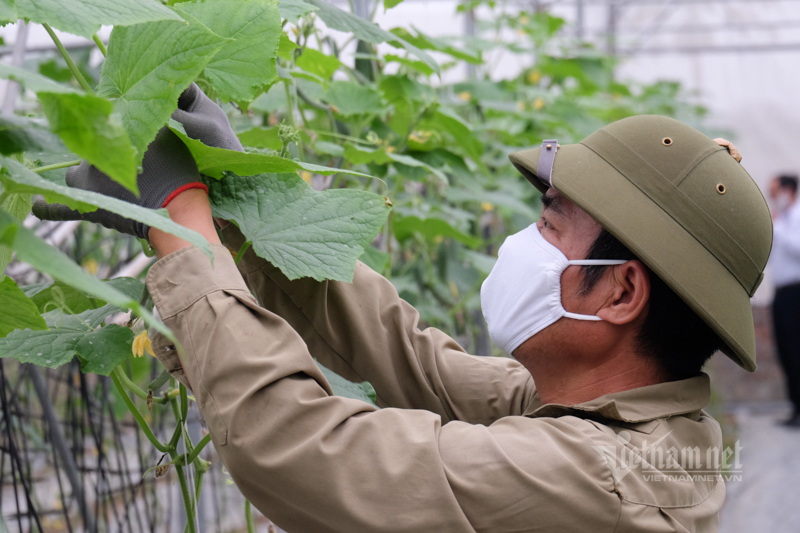 Mr. Phung Danh Ut, the owner of Ut Them organic melon garden in Gia Loc district, was luckier than Chung as he had signed a melon sales contract with a local agricultural cooperative.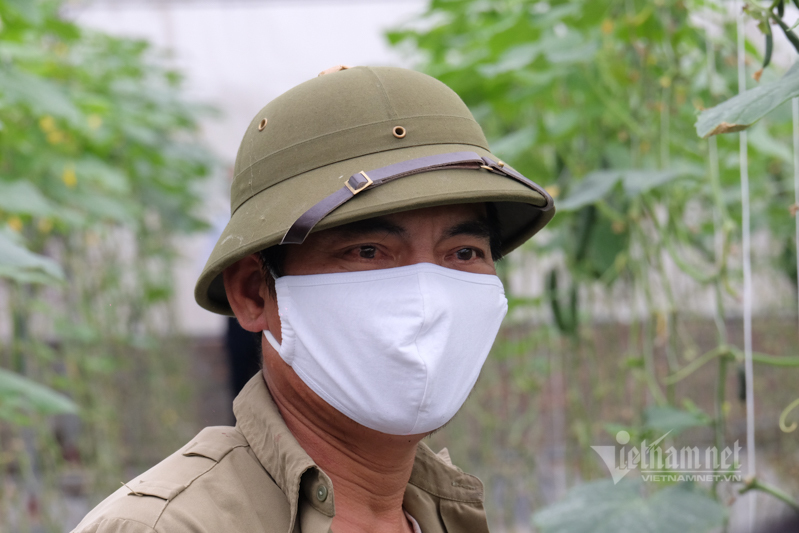 In addition to growing melons in a net house, the farmer also grows kohlrabi and cabbage. Though he was able to sell his agricultural produce, his profit dropped because the prices of agricultural products this year are not as good as in previous years, and consumption is also sluggish.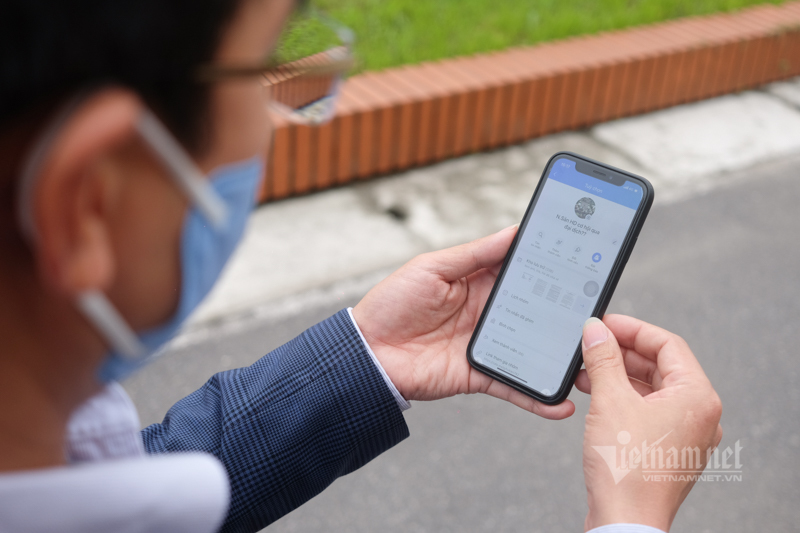 To solve the problem, Hai Duong provincial authorities decided to utilize IT to boost the distribution of products. Some groups have been set up on Zalo, with the participation of farmers and businesses inside and outside the province. Farmers can advertise their products on these groups to find buyers. Thanks to these "bridges", hundreds of tons of vegetables, fruits and poultry in Hai Duong have been sold to the market.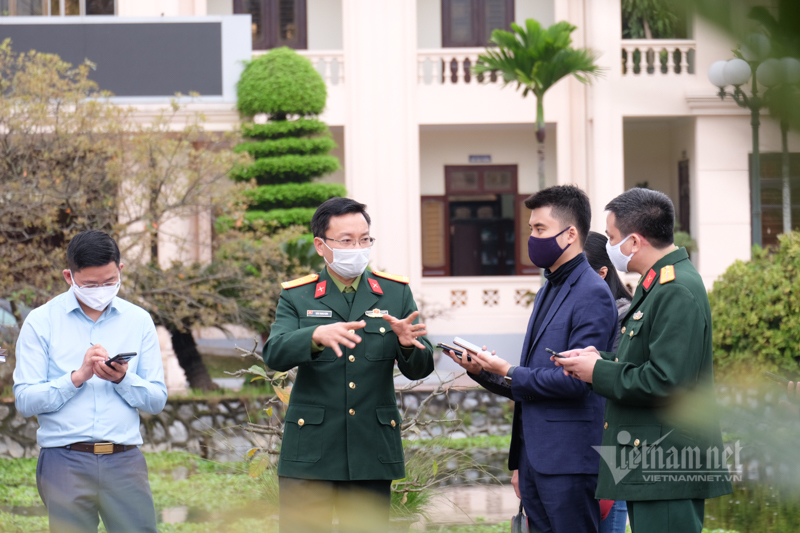 In order to fully solve the problem of Hai Duong's agricultural produce, a delegation of Viettel Post Corporation led by General Director Tran Trung Hung paid a field visit to Hai Duong to observe the consumption of agricultural products in the area.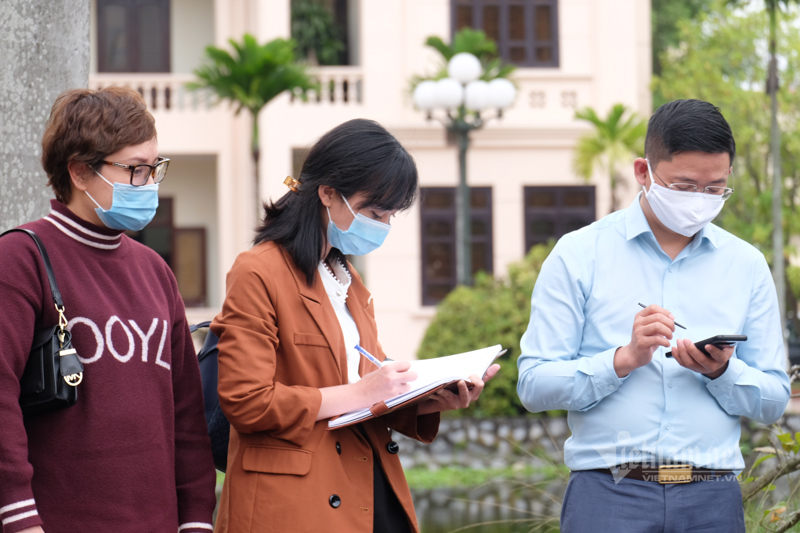 Based on its strong delivery services, Viettel Post is trying to help Hai Duong farmers to change the way of selling their products by using digital technology. This can be performed through its Voso e-commerce platform.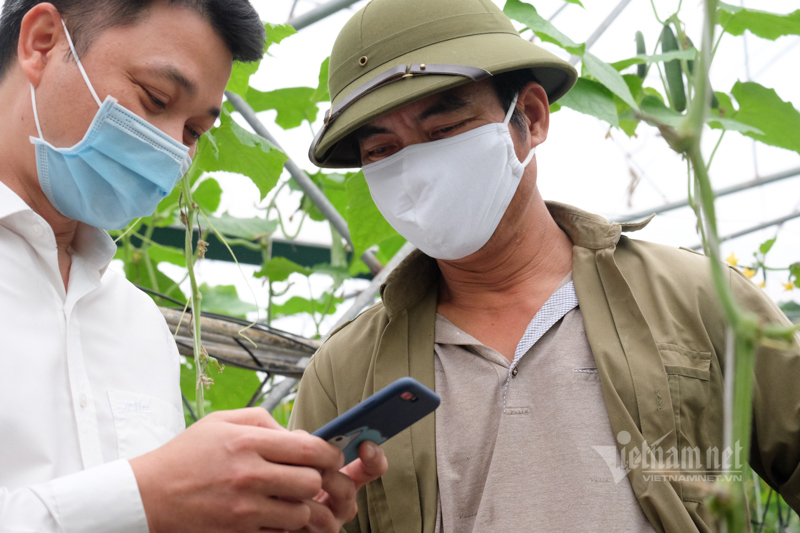 Viettel Post uses a smart logistics system which delivers vegetables directly to consumers within a short time after harvesting to ensure the freshness of produce.
The consumption of agricultural produces in this way will help stabilize the output for the farmer. The value that farmers receive will also be higher thanks to direct access to the end users. This is considered the most effective solution to solve the root of the common "problem" for Vietnamese farmers.
Trong Dat

Vietnamese farmers often call on consumers to 'rescue' farm produce when there is an oversupply and sales are slow. But the use of e-commerce platforms has changed that.

Purchasing and transporting of agricultural products from Hai Duong province – Vietnam's largest Covid-19 hotspot – to other localities has been stalled for a few days due to epidemic prevention regulations applied in many neighboring provinces.