Construction ministry proposes legal amendment to prevent 'land fever'
Many real estate brokers lack professional knowledge and ethics and do 'hit and run' business, causing losses to customers by giving wrong advice or even cornering the market and causing artificial land fever.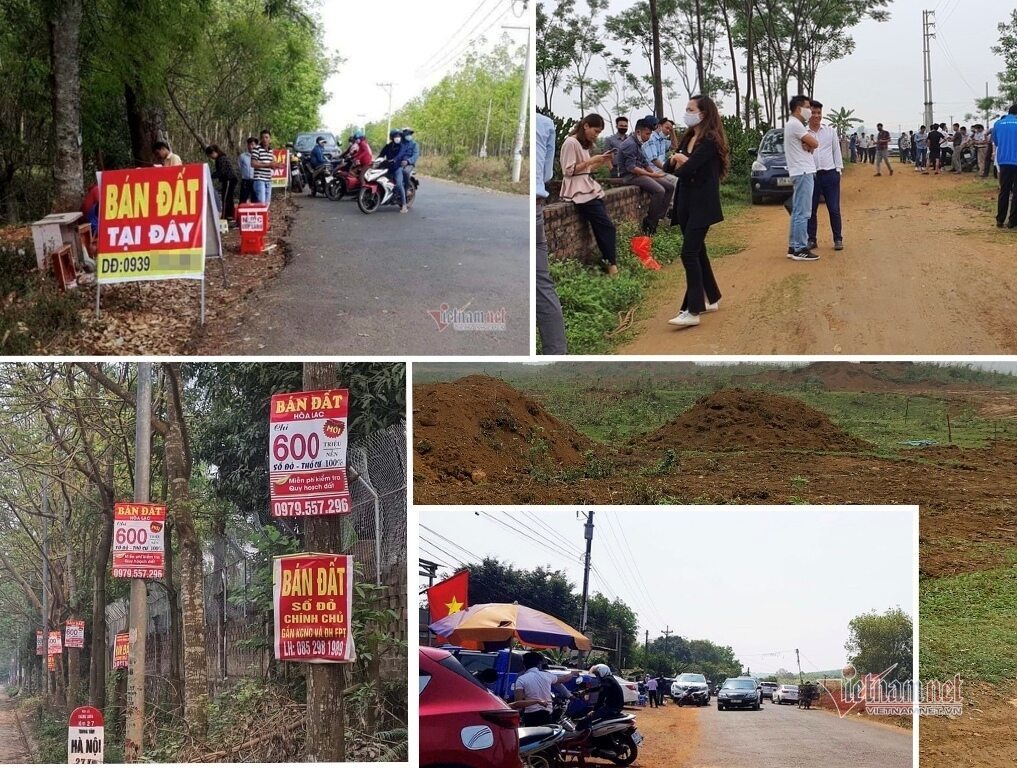 The Ministry of Construction (MOC) is collecting opinions for its draft document on the amendment of the Housing Law and 2014 Law on Real Estate Business.
In a report reviewing the Law on Real Estate Business, MOC pointed out that there are still many problems related to the general provisions on real estate business, houses to take shape in the future, transfer of real estate projects, real estate brokerage, and real estate trading floors.
Regarding real estate brokerage, MOC said brokers are in excess, and the quality is problematic.
"Real estate brokers are unprofessional and unknowlegeable. They try every possible way to make a profit, don't respect clients, and cause losses to clients, leading to disputes," the report reads.
"Because of the lax regulations on real estate broker management, institutions and individuals can easily circumvent the laws and evade tax," MOC said.
The problem is blamed on the easy requirements of institutions and individuals to provide real estate brokerage service.
Real estate brokers don't have to show certificates on completing training courses to attend exams for real estate brokerage certificates. In many cases, they give wrong advice, thus causing losses to customers, and artificially create land fever to seek profit.
Under the Law on Real Estate Business, individuals just need to have a practicing permit and register tax payment to be eligible to provide a brokerage service. The current laws don't require these individuals to report to state management agencies about their activities.
They are free to practice anywhere. They tend to get information from real estate trading floors and work as collaborators or secondary brokers. They also seek information themselves through their relations and connect sellers and buyers for commissions.
The brokers just try to sell products as quickly as possible, and don't take any responsibility before clients.
MOC also believes that the punishment for the behavior of acting as brokers without practicing certificates is not heavy enough to deter violators (the fine is VND10-50 million).
The ministry has planned a regulation that one must have a certificate on finishing a training course to be eligible to attend the exam for the practicing certificate.
The most noteworthy feature of the draft law is that individuals will not be allowed to practice as independent real estate brokers. All institutions and individuals working as brokers must establish businesses and offices and obtain practicing certificates. 
Thuan Phong

According to the Vietnam Real Estate Brokers Association, land prices have risen quickly, 10% a month on average. In some places, it has increased 2-3 times in just 1-2 months.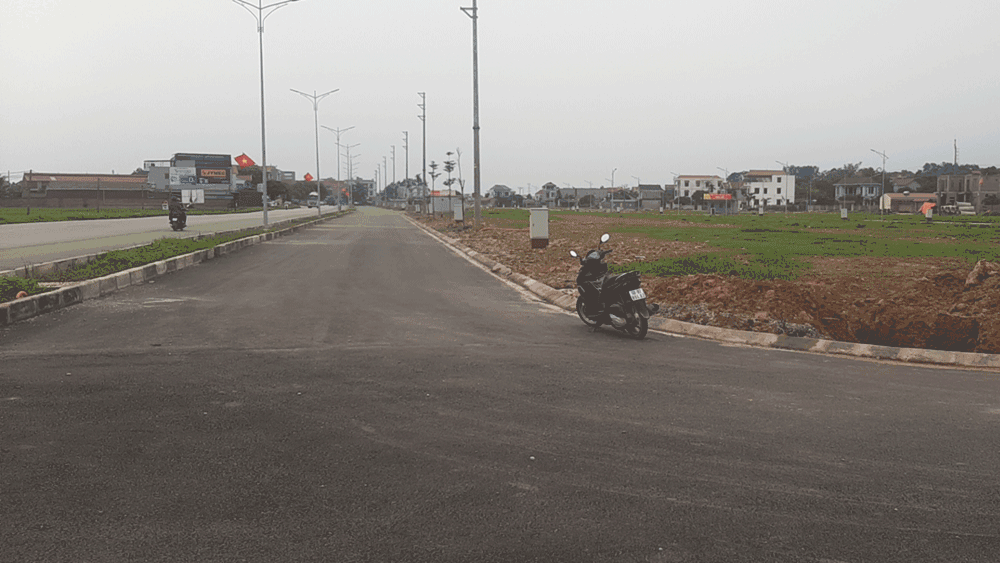 The Ministry of Construction said that the real estate market is under control and stable. Land prices have decreased by 10-20 percent.