CMSC eyes VNPT, MobiFone, and other 17 state-owned companies

MobiFone, VNPT, and the other 17 companies have been exposed to the gunfire of the Commission for Management of State Capital at Enterprises' (CMSC) financial supervision.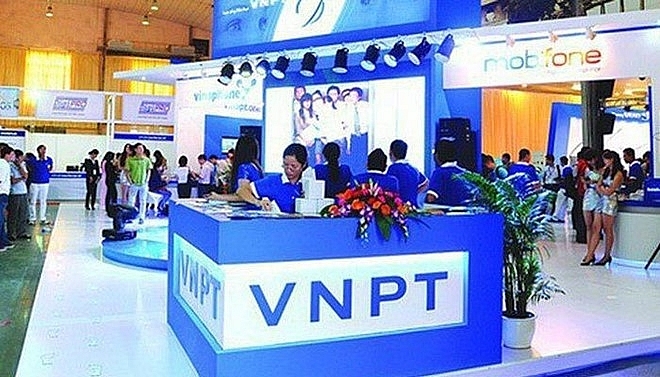 The financial performance of VNPT, MobiFone, and other 17 state-owned companies will be inspected by the CMSC
Chairman of the CMSC Nguyen Hoang Anh has recently approved Decision No.151/QD-UBQLV outlining the 2019 plan of financial supervision for 19 state-owned companies.
Accordingly, the inspections will take a look at the preservation and development of state capital, capital management, debt and asset management, solvencies, and business performance.
In addition, the CMSC will also look at their compliance with investment regulations as well as payment and bonus policies and allowances for labourers and employees.
19 companies under the supervision include SCIC, Petrolimex, Vinachem, EVN, PVN, VRG, Vinacomin, VNPT, MobiFone, Vietnam Airlines, Vinataba, Vinacafe, Vinafor, Vinafood 1, Vinafood 2, ACV, VNR, VEC, and Vinalines.
A representative of the CMSC said that the inspections will assess the performance of the businesses and help them fix difficulties and reach business targets.
On last September 30, the CMSC was officially launched to represent state interest in 19 SOEs.
The organ manages VND1,000 trillion ($43.48 billion) worth of state capital in these SOEs that have a total asset value of VND2,300 trillion ($100 billion).
At the launch ceremony, Prime Minister Nguyen Xuan Phuc stated that establishing the CMSC will help to improve the efficiency of SOEs.
Vietnam has learnt from the experiences of Chinese and Singaporean versions of the CMSC, which were launched long years ago. VIR
Hoang Van

Experts warn that if state-owned enterprises (SOEs) make outward investments, the state would lose capital.

Most State-owned enterprises were operating at a profit but still needed to improve their operational efficiency, according to a report by the State Audit Office of Viet Nam (SAV).  

State-owned enterprises (SOEs) have been advised to remain cautious when making outward investments because the possibility of success is low.