VN brewers under pressure as enforcement of drunk driving strengthened under new decree

The Decree 100 which imposes heavy fines on drunk drivers as well as the fears amid Covid-2019 have affected the brewing industry.
"I think I have to return to my home village to look for another job," Nam, a waiter at a beer shop said. "My boss and the other beer shop owners are also considering shifting to other types of business as the shops cannot bring profit anymore".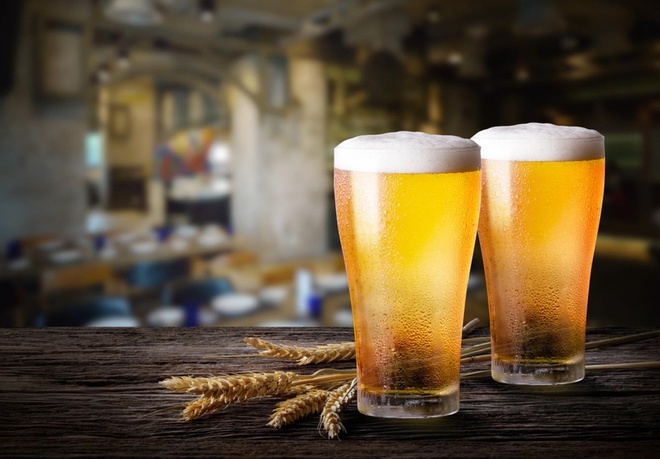 The beer shop, where Nam works for, was always crowded in the past. Nam and his colleagues were very busy, especially in the evening. But now they are sitting idle because the shop has become desolate after the new decree took effect in early January.

The situation has become even worse in recent days, when the Covid-2019 epidemic broke out.

"No one wants to go out these days. They'd rather stay at home and cook their dinners than eat out," Nam explained.

Nam's boss is unhappy as his business is going downhill. But big brewers such as Sabeco and Habeco are even more grieved. 2020 will be a challenging year for them.

The Decree 100 which imposes heavy fines on drunk drivers as well as the fears amid Covid-2019 have affected the brewing industry.
In its latest report, Bao Viet Securities (BVSC) also pointed out that brewers' business will bear a negative impact from Decree 100 and coronavirus.
In 2019, Sabeco reported revenue of VND37.9 trillion, an increase of 5 percent over the year before, and the record high post-tax profit of VND5.4 trillion. However, the upward trend of the brewer which is holding the largest market share may not continue.

BVSC has drawn up scenarios in turnover and profit for the company in 2020. If the consumption level decreases by 10 percent, the net revenue and post-tax profit of Sabeco would be VND35.287 trillion and VND4.77 trillion, respectively, in 2020, decreasing by 7 percent and 5.6 percent, respectively.

This is the scenario that is most likely to happen.

In the worst case, the consumption level decreases by 20 percent. If so, the revenue and profit would see two-digit decreases.

The latest report about the brewery industry by SSI Research also changed its view from neutral in 2020 to negative in the short term when predicting the impact of Decree 100 and coronavirus outbreak.

"When the decree took effect, we warned that beer consumption would decrease considerably. With the coronavirus spread, consumers tend to spend less time on meetings, which will also cause adverse effects to the brewery industry, at least in Q1," the report reads.

In the stock market, brewer share prices have decreased sharply. SAB of Sabeco and BHN of Habeco on December 19 saw prices drop to a low.

SAB fell from VND280,000 in July 2019 to VND180,000, while BHN from VND85,000 in mid-2019 to VND60,000.
Thanh Mai 

Foreign investors still pay great attention to Vietnam albeit the complicated developments of the acute respiratory disease caused by SARS-CoV-2 which started to hit the world earlier this year.

Thailand's Thai Beverage Public Co Ltd has denied it is seeking potential investors to buy its business in Viet Nam.