ASEAN Online Sale Day 2021 attracts 300 businesses
ASEAN Online Sale Day 2021, the biggest online shopping event of all ASEAN consumers, is scheduled to begin at 00.00hrs on August 8 and last through to 24.00hrs on August 24.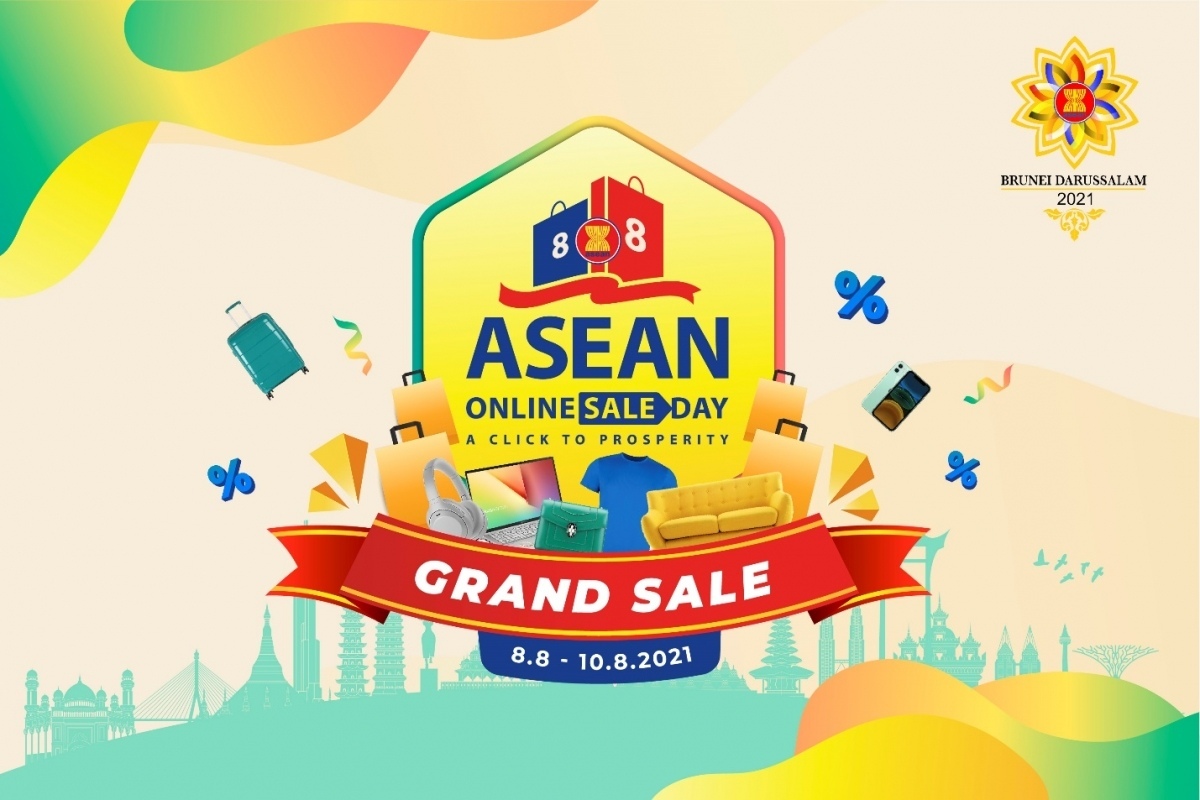 The event has attracted more than 300 businesses and organizations that are doing business on digital platforms in the areas of e-commerce, fashion, electronics, home appliances, services, tourism, restaurants, hotels, handicrafts and some other areas.
Of the total, more than 100 businesses have registered to participate in online sales in the Vietnamese market.
The programme is focused on domestic e-commerce sales and cross-border e-commerce sales between countries in Southeast Asia.
In order to improve consumer confidence in cross-border online transactions, Vietnam, which co-hosts this year's event with Singapore, has launched a cross-border online dispute resolution system.
The system enables consumers to send feedback and complaints and sellers to give answers, thus helping solve problems that may arise in cross-border e-commerce transactions.
ASEAN Online Sale Day is a good opportunity for enterprises across ASEAN to promote their products and increase their sales via e-commerce in the region.
This year's event is being held to mark the 54th founding anniversary of ASEAN (August 8, 1967).
Source: VOV

To maintain supply chains, Ministry of Agriculture and Rural Development (MARD) wants to set up 'buffer zones' to gather farm produce and build 'green passages' and 'green zones' for farm produce distribution.